The 'too many books in the world' giveaway
I've never done a 'giveaway' before, partly because it seems like only proper bloggers do giveaways, and partly because I don't normally have things to give away, but because this year I have been paid for a few bits and pieces in book vouchers, I have a surfeit of book vouchers! I never get around to using them because I forget to take them into bookstores with me and am too distracted and lazy to ever place the vouchers permanently in my bag so that they'll be there when I need them, so instead I just buy books spontaneously with ordinary money. And, to be honest, I have many books to read before I even think about buying more. In fact I must now be prevented from buying any more. Someone would be doing me a favour if you took these godforsaken book vouchers off my hands.
I have a $100 Booksellers card (expires March 2018), a $40 Booksellers card (expires August 2018), and a VicBooks gift voucher of $45 (it doesn't say anything about an expiry). You can use the Booksellers one at any bookstore, but you can only use the VicBooks one at a VicBooks store.
If you would like me to send you one of these vouchers, please write a poem of no more than three lines and post it as a comment. The poem must mention Jerry, who is pictured in various settings below. I'll pick the three poems I like best (that's if I even get three poems. i.e. if only one person comments then they can have all the vouchers). The competition closes on 5pm Sunday 19 November.
Any comments saying that it is bad behaviour to give away book vouchers will be deleted.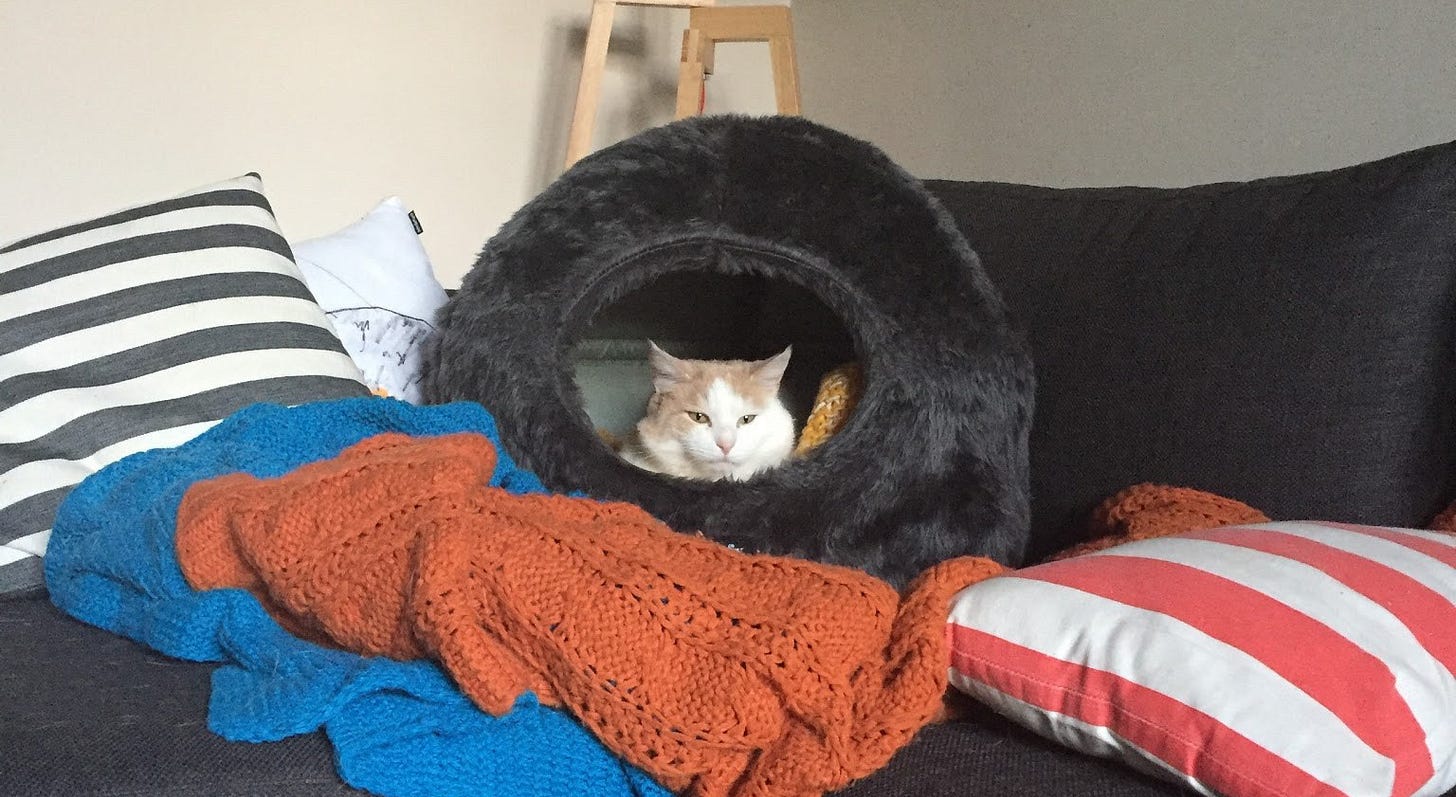 Spaceman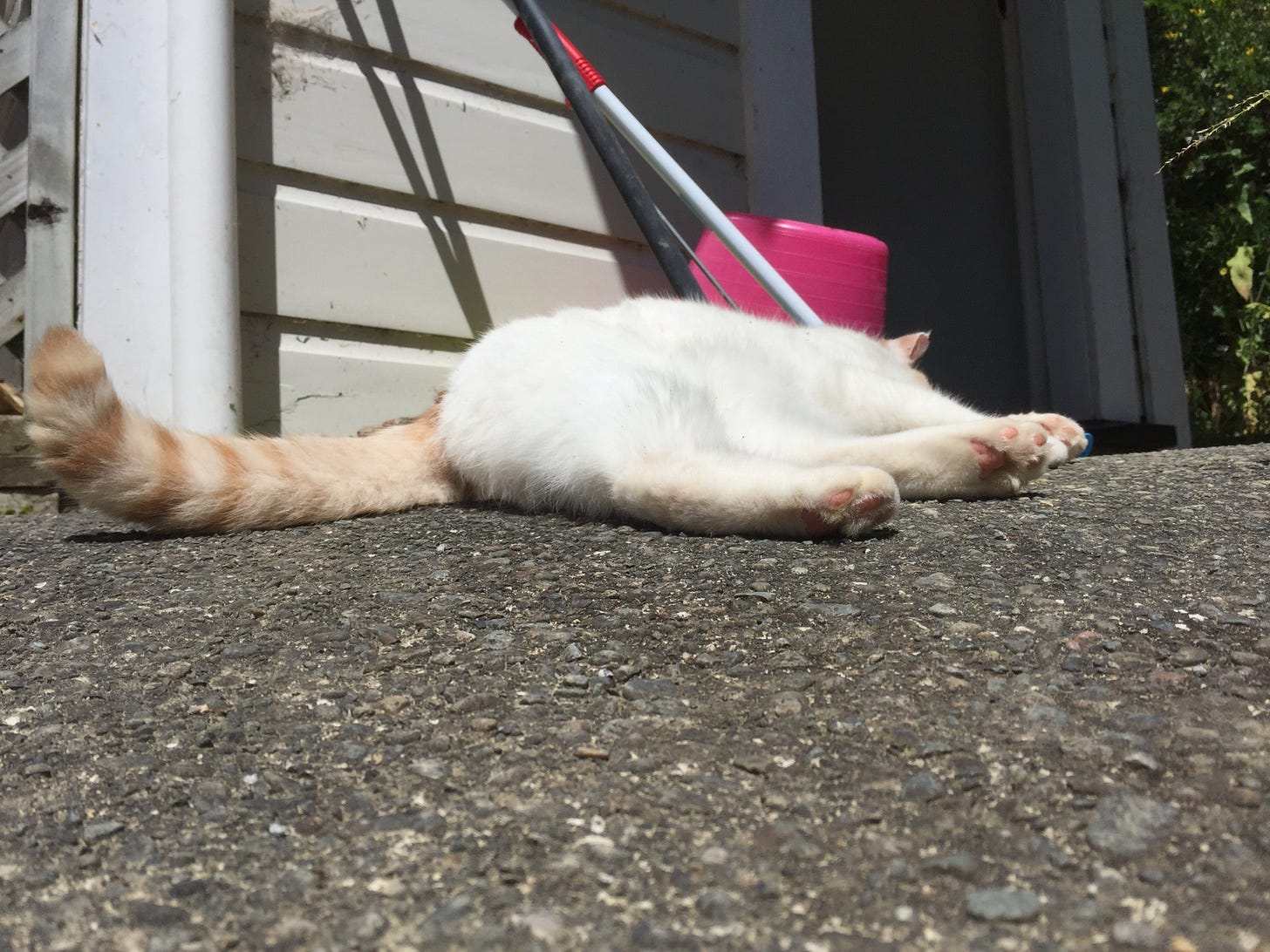 Bucket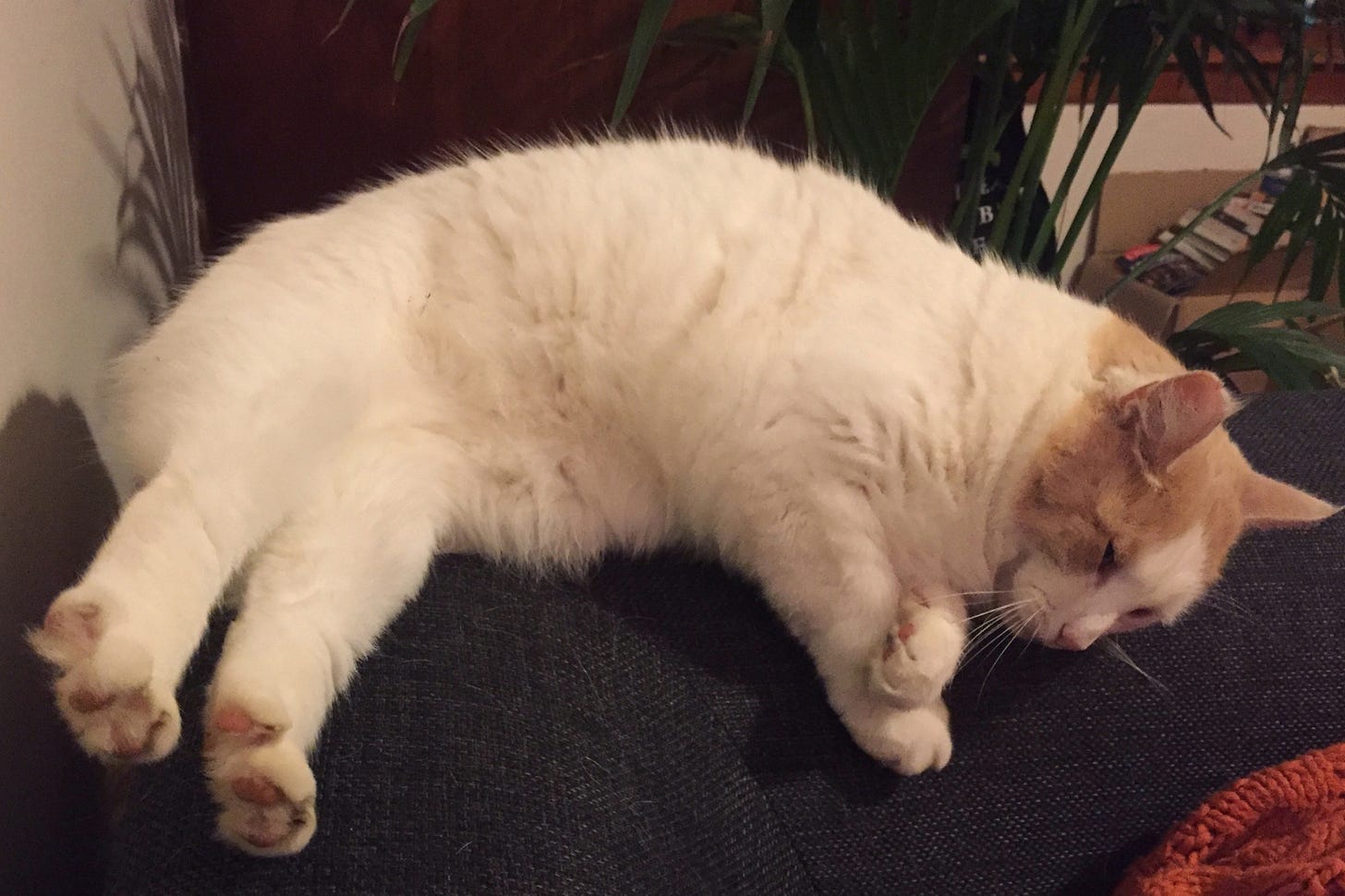 Toes